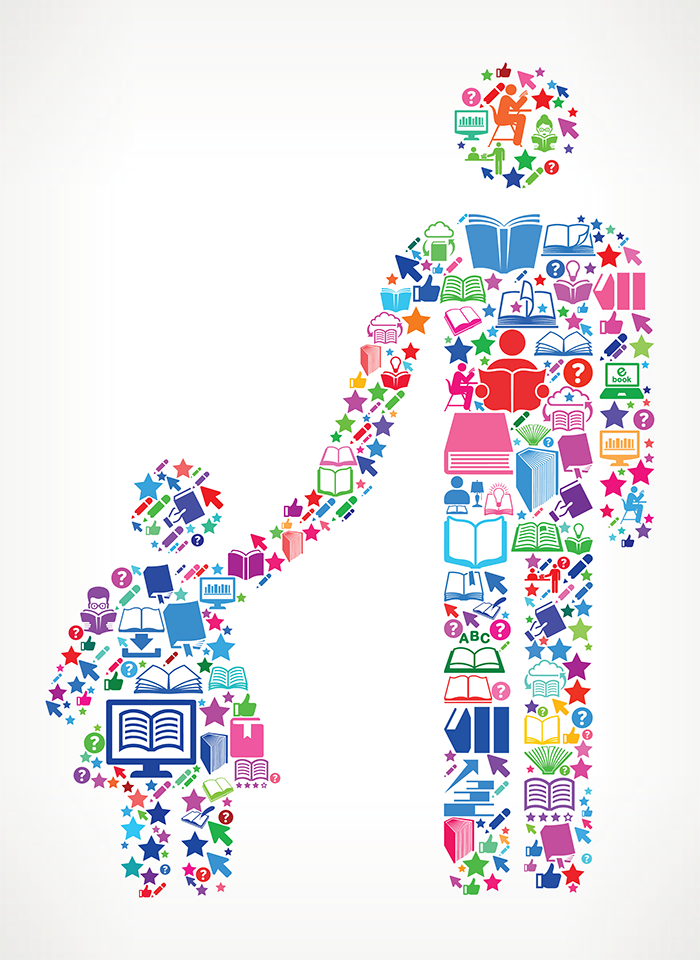 Financial Literacy
How to financially plan, budget and manage debt.
Saturday, August 7, 2021
Family Literacy
2 Part Series – Developing literacy materials and experiences at home.
Saturday, August 21 & Sunday, August 22, 2021
With support from the Wish You Well Foundation, TTK is launching its inaugural Adult Learning Series with complimentary childcare and family meals. Through hands-on instruction, community members will learn from longtime educators and subject matter experts. Because adults come to us with their own experiences and expertise, we look forward to listening, learning and collaborating together.
Childcare:
Trained staff and volunteers will keep kids safe and happy in our outdoor classroom. With access to 1.5 acres of green space, gardens, chickens and goats, kids will experience learning through play, organized activities and friendship. Each class will end with a shared family meal lovingly prepared in TTK's commercial kitchen.
Guidelines:
Saturdays, 8:30 am – Noon (with a light breakfast and lunch provided).
Classes are free for community members.
20 adults per class and a maximum of two kids per adult for complimentary childcare.
Adults can register for a maximum of 2 classes per series.
This is not a drop off service, adults must stay for their entire class.
Childcare provided for 3-12 year old's only.