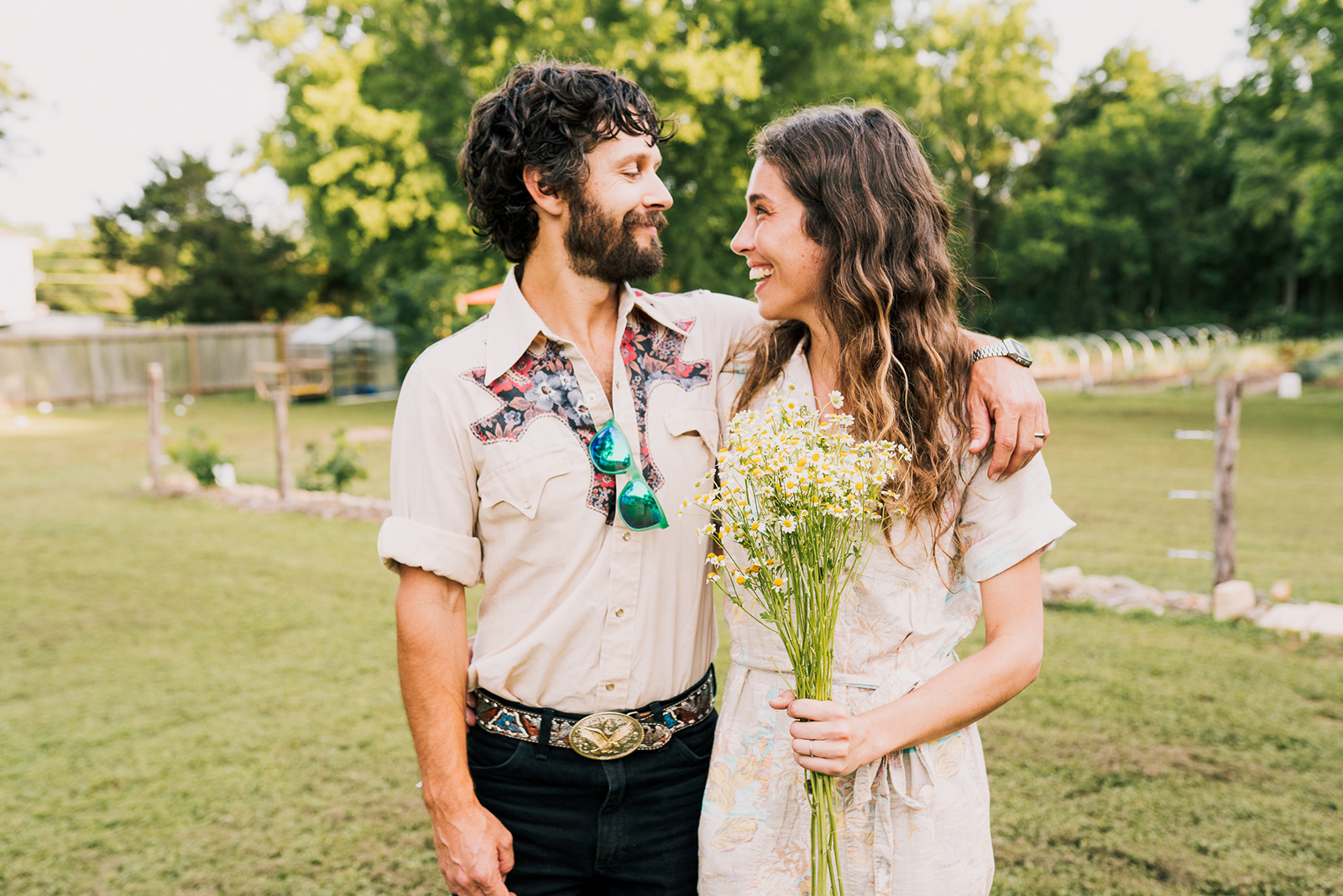 Amanda had been living on her own since high school, working her way up to the management level in the restaurant industry when, at twenty-two years old, she came to her parents with the decision to go to college. Mike and Donna were proud to be successful enough to send their only child to school debt free despite not going to college themselves. She graduated Summa Cum Laude from St. Edward's University three years later, with what certainly would have been a perfect 4.0 GPA if she wouldn't have fallen madly in love with her longtime friend, Matthew Shepherd, with three semesters left. She still blames him for the one B she received in college, an accolade he wears with great pride, but they both still maintain it was definitely worth it.
They were married in 2007 and now have two kids. Since then, Matthew has kept busy as a dad as well as a touring and session drummer, helping lots of artists make records in the Austin music scene and recently decided to finish up his bachelor's degree in general agriculture from Texas State University. Amanda has spent the last 15 years earning a stellar reputation working in many complementary areas in the field of education and recently earned her master's degree in adult, professional, and community education.
Once construction is complete in 2022, TTK will act as a resource for the community by providing adult learning classes, affordable food and economic development opportunities that put money directly in people's pockets. Because TTK sits on 1.5 acres, the land offers a unique space to share with community members and organizations; local businesses and artisans; and people who just want to feel like they belong.
Please keep in touch by reaching out via the website or following us on Instagram at @thetrainingkitchen.
Respectfully,
Amanda and Matthew